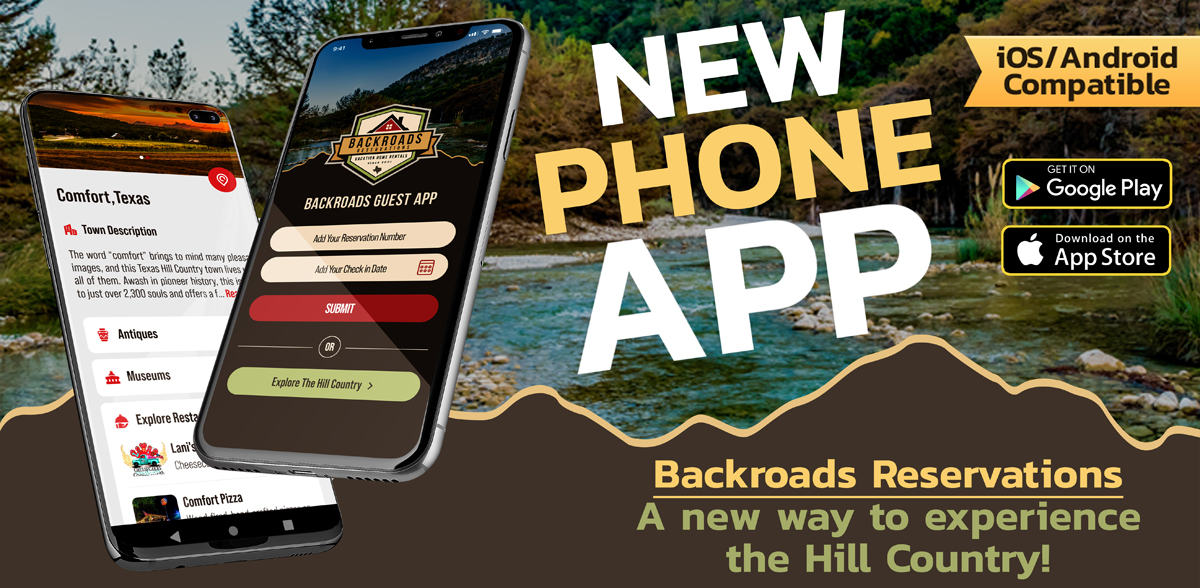 Property Type :
Amenities
Guest House

Internet

Heating

Linens

Towels

Air Conditioning

Free Parking

Restaurants

Fridge

Kitchen

Microwave

Stove

Spices

Coffee Pot

Bird Watching

Walking

Mountain

Pets Not Allowed

Smoking Not Allowed

Wheelchair Inaccessible

Romantic
What guests are saying...
We had a wonderful time and plan to go back sometime. We enjoyed meeting and feeding the horses and Molly, the dog, adopted us the minute we arrived. Suzy and Henry are wonderful hosts and we enjoyed our little chats and the wonderful breakfast brought to our door.
Susie and Henry were the best hosts with their hospitality, delicious breakfast's, serene settings and wonderful amenities such as the friendly Molly, brownies at check-in, the adorable miniature horses and all the thoughtful amenities: coffee, orange juice, extra towels, puzzles, books and games.
The owners were amazing. This place exceeded our expectations. Absolutely beautiful property. Molly, their yellow lab, was definitely the cherry on top. We highly recommend this place.
This serene rural setting amongst the birds and breezes was the perfect escape from the hecticness of everyday life. The hosts were exceptionally hospitable and the cottage was as charming and immaculate as could be. Delicious homemade breakfast just topped it all off! This is the perfect home base location for exploring many places in the hill country, or for just relaxing on the farm or in the pool away from it all. We can't wait to return and share another weekend with the rest of our family! It felt like home away from home!
We loved staying at this cottage! The owners are lovely people and are very willing to accommodate to your wishes. Susan also makes a delicious breakfast. The country setting is restful and calming, with the birds singing and the hummingbirds flitting by. We enjoyed relaxing on the porch and having a dip in the pool, which is clean and well maintained. There are many activities in hill country which are a short drive away. We thought the facilities were great - the cottage is not fancy, but is comfortable and very clean. The pets adopt you for the time you are staying, and Susan is happy to introduce you to the miniature horses. You should be aware that the owner's house is close to the cottage, but they respect your privacy and will not bother you. We will definitely return the next time we take a break in hill country!
Great place. Extremely clean and neat. Well furnished. The only negative thing for us was it was too far from Bandera.
View More...